the heart and soul of culture
How to Make the Transformation to a Conscious Business to Boost Your Bottom Line!
Every business and organization has its own unique culture that attracts customers and drives profitability. How can you transform your organization into a conscious business to capture greater market share and create higher profits? Business authors Tom Hinton and Barbara Yager have written a powerful new book entitled The Heart and Soul of Culture that lays out a proven strategy to help your business achieve just that!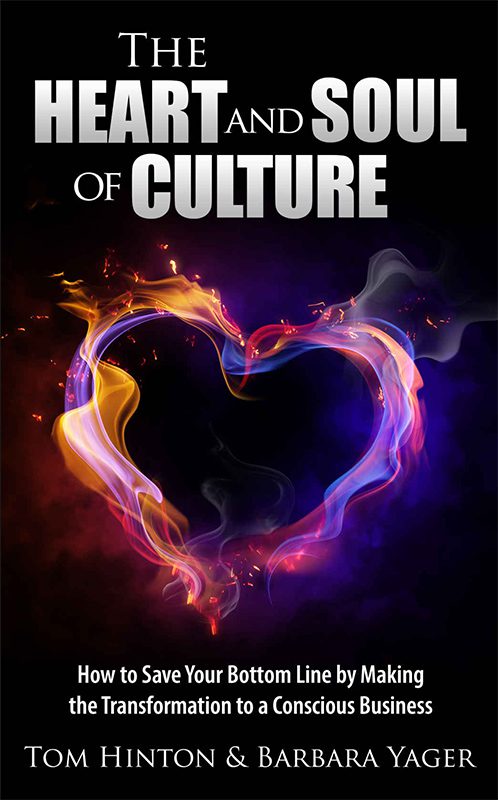 Today's customers like doing business with companies that care about them and consistently deliver outstanding results. By putting your people first, you can create higher profits. That's the secret of market leaders from Google to Apple, and Berkshire Hathaway to 3M.
In this powerful and timely presentation, Tom Hinton will help your organization understand the Five Pillars of Culture™ and how to put them to work to boost your results!
The Five Pillars of Culture™ are : Purpose, Principles, People, Process, and Performance. Today's customers are sophisticated, more demanding, better informed, and connected globally.
As a result, companies and organizations cannot rely on old marketing and sales tactics to retain their customers.
Today, companies must rethink how they build positive customer relationships while using The Five Pillars of Culture™ to ensure their products and services outperform the competition.
As one of the co-architects of The Heart and Soul of Culture, Tom Hinton will introduce this powerful new business strategy to help your organization engage your employees, strengthen internal communication at all levels, builder closer relationships with your customers, create Broadcast Customers who sing your praises and boost its sales performance!
Since 1986, Tom Hinton has addressed over 1,250 organizations around the world to help them improve their performance in Leadership and Management, Customer Relations, Communications, Team Building, Strategic Planning, and Employee Engagement.
On the platform, Tom provides just the right mix of content and humor to reach his audience and get them motivated to implement change! As the best-selling author of six books, Tom is a subject-matter expert and will deliver a dynamic presentation that will "Wow" your attendees !
MOST REQUESTED SPEECHES AND WORKSHOPS :
• Creating a Culture of Excellence in the workplace
• The Spirit of Service: How to Create Customer Service Champions
• Leadership Lessons I Learned on the Links : Mastering the Course of Business and Life
• 10,000 Days : Finding Purpose, Peace, and Passion in This Lifetime
• Team Work : Working Together for Fun, Pride, and Profit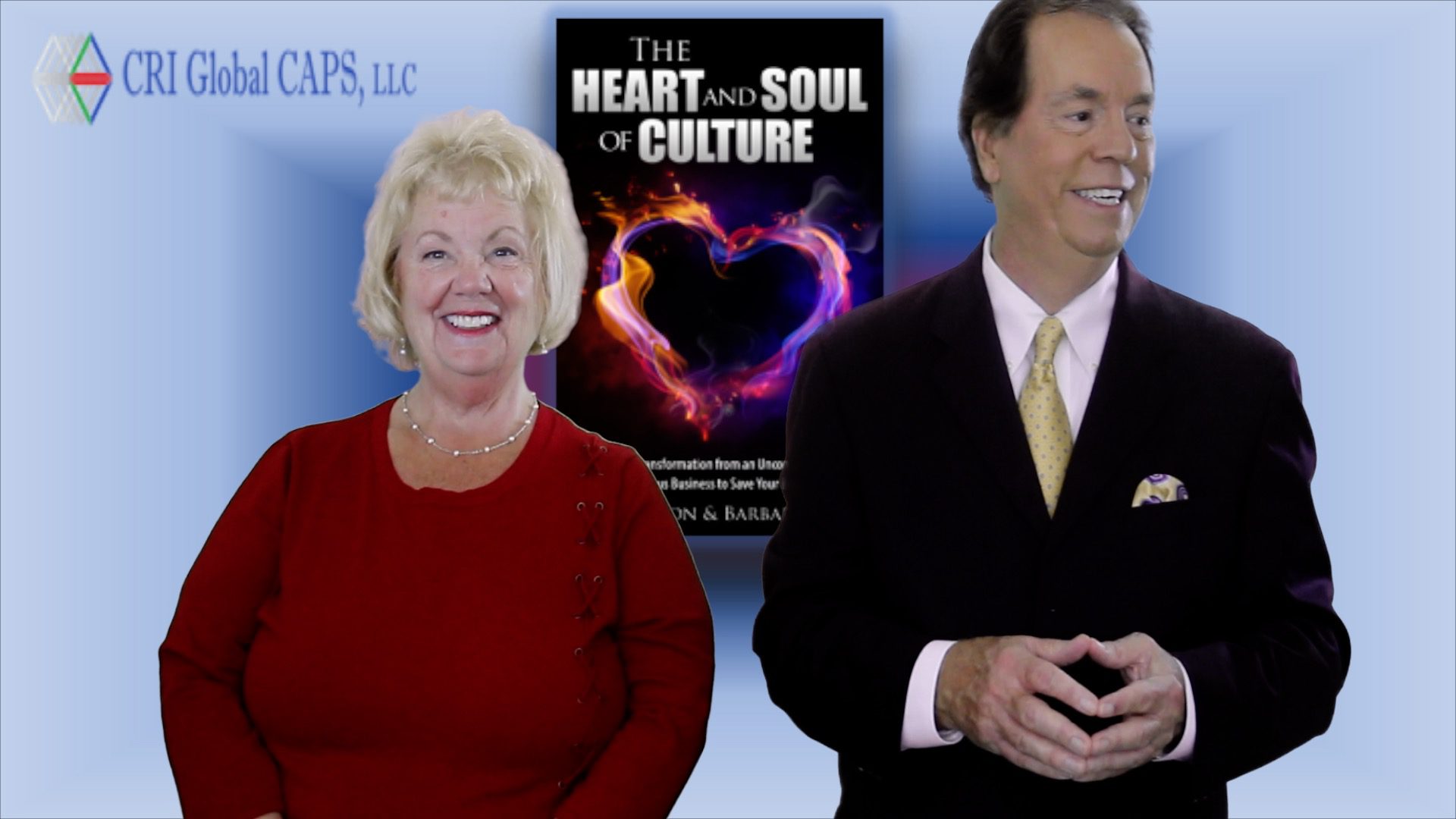 For more information, please contact tom@tomhinton.com or call (858) 449-9055 during Pacific Coast Time business hours.